Protected workshop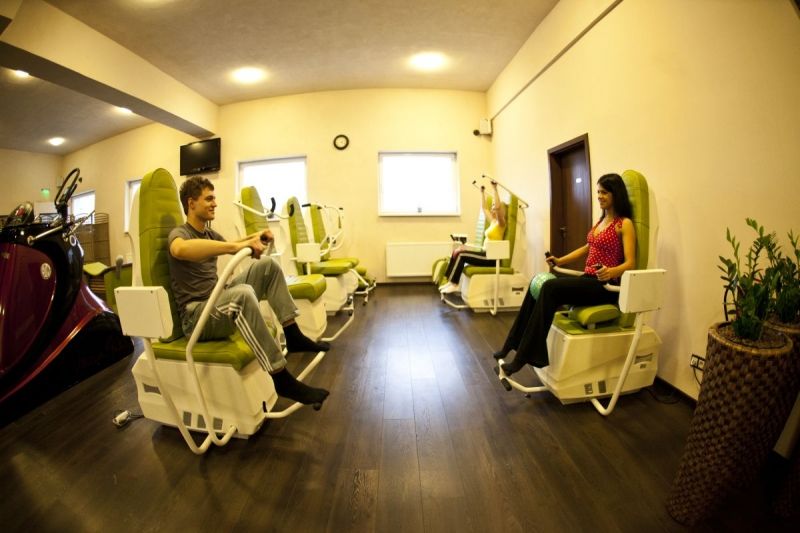 City wellness is a protected workshop, the same as its predecessor Recondition centre Ruženka, by which a possibility to place an order to meet your legal obligation arises for you in a newly equipped centre with a wide offer of services. That means that by placing an order you will meet your legal obligation and at the same time you will gain a bonus for you and your employees.
By a form of an order you can use all our services without any restrictions. We have created for you a new level of a protected workshop where you get quality and various services for your money for reasonable prices. Placing an order does not have to be only an obligation, however, you will be able to enjoy using our services. So, why not to join pleasant with useful?
An obligation in accordance with the Law no. 5/2001 Code on services of employment:
§ 63 section 1, letter. c) Law no. 5/2004 Code on services of employment defines an obligation of an employer "to employ citizens with health disability according to § 9 section 1. Letter a); if employs at least 20 employees in a number that represents 3,2 % of total number of their employees."
If you do not meet this obligation, § 64 section 1, letter c) Law no. 5/2004 Code gives you this possibility: "An obligation to employ citizens with health disability at the range of a compulsory share according to § 63 section 1 an employer may meet by placing an order suitable for employing these citizens that will be evidently realized by a citizen with health disability according § 9 section ,1 letter a)."
For other information contact us via mail at the address This email address is being protected from spambots. You need JavaScript enabled to view it. or via phone at the number 0915 507 222.
In case of your interest to work in our work place, click to the section Job with us on the strip below.